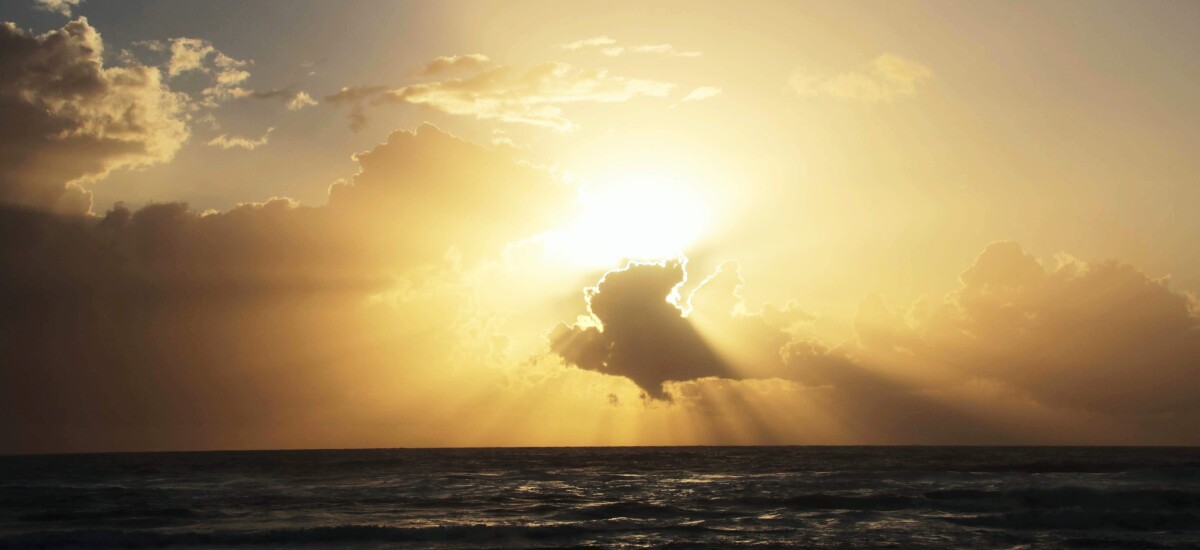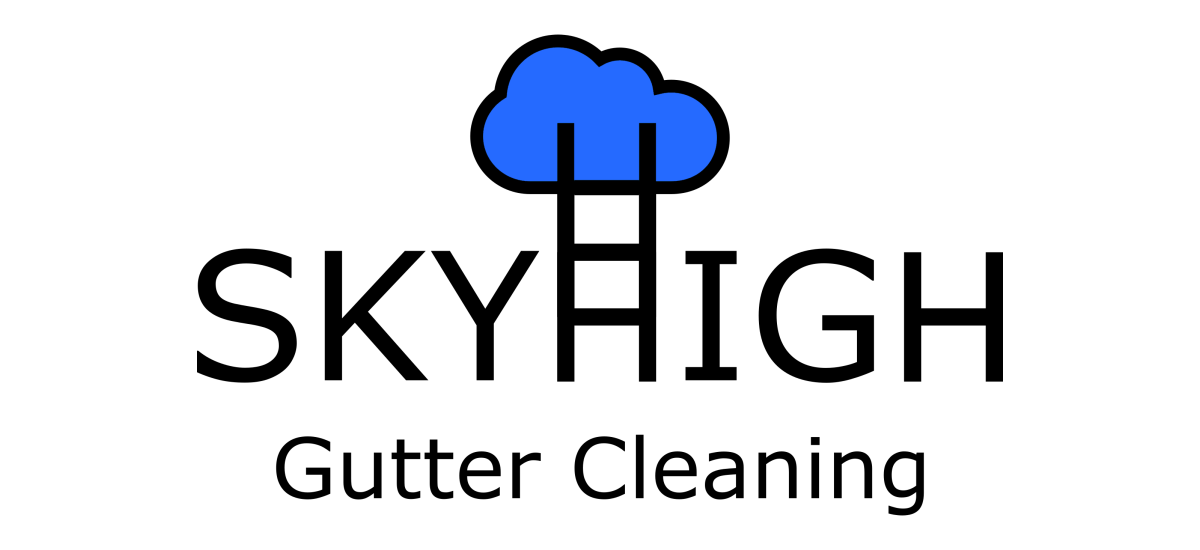 Sky High Gutter Cleaning
About SHGC:
We are a small, family run business located in Chapel Hill, Brisbane and have been operating in this area since 2015. We pride ourselves on providing quality gutter cleaning services to the Brisbane area. Being a small local business we appreciate the value of a good reputation. We will do our best to look after you and your property. We want to be honest in all things, so if we find anything amiss while up on the roof, or if we cause damage ourselves (tiles do sometimes break underfoot) we will let you know immediately and repair anything we can.
Who We Are:
My name is Kai and I carry out all the onsite work. I have been working on roofs for about 7 years now and like to do a thorough job. I enjoy being able to travel around Brisbane. Some roofs give you a great view that you normally wouldn't see! I don't mind getting my hands dirty and working long hours in the heat. I like spiders and other insects and often encounter them throughout the day!
My wife, Ellie, has been helping me run this business the last few years. She'll often be the one answering the phone and looking after the behind-the-scenes work. Everything has run a lot smoother since she began helping me out!
---
Services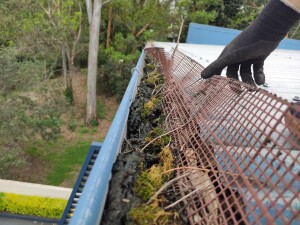 Gutter Cleaning
Having clogged gutters can cause major issues. From water da…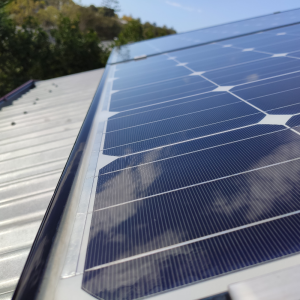 Extra Services
We offer minor tree trimming, solar panel cleaning and can c…