Frequently Asked Questions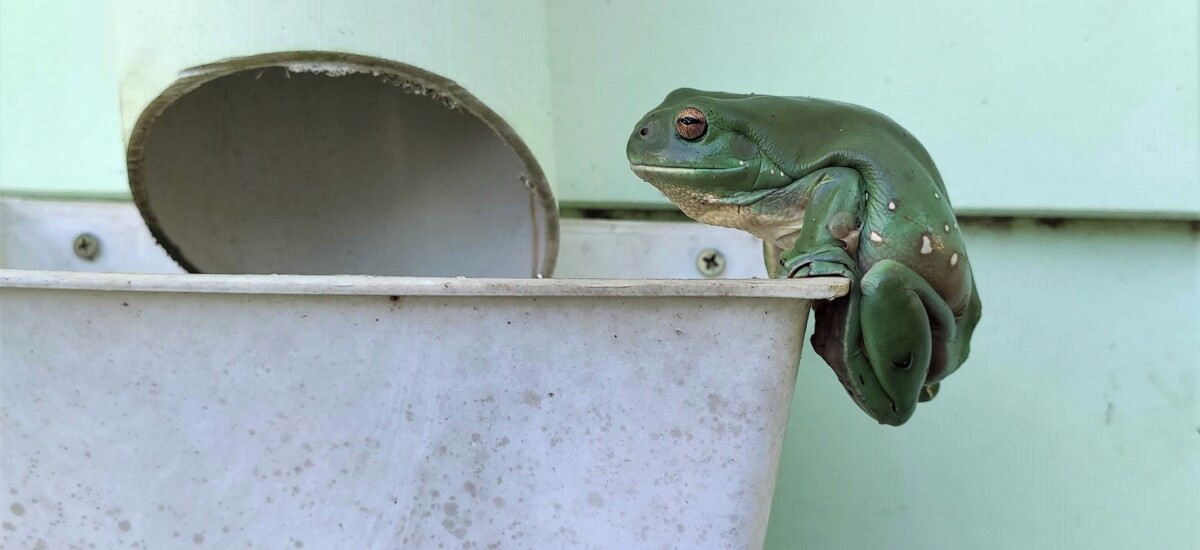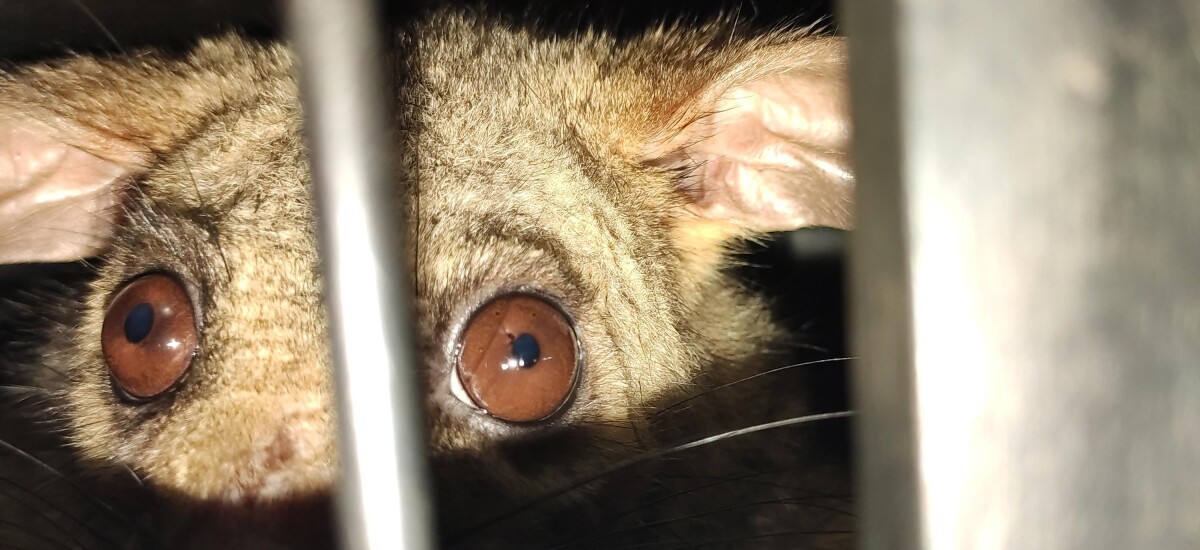 Frequently Asked Questions
What is involved in gutter cleaning?
Our gutter cleaning service includes blowing or vacuuming out all debris and leaf matter from gutters, valleys, downpipes and tank filters. We will unblock any blocked downpipes where necessary by flushing out the downpipe with water to ensure it flows properly. All the debris that has fallen to the ground will then be cleaned up.
Why do I need to clean my gutters?
Gutter cleaning is a crucial part of maintaining not only your gutters but also the integrity of your roof. If you find you have leaks, the first thing to check is your gutters and valleys. If you are in a bushy area this is especially vital as gutters filled with dried leaves and sticks are a dangerous fire hazard.
How often should I have them cleaned?
If you back on to bush or have large gum trees nearby you many need them cleaned every 3-6 months. Otherwise every 6-12 months is fine in most cases. We can put you down for reminders for repeat cleans.
Do I need gutter guard?
In most cases you are better off having your gutters cleaned regularly, however in some areas the shear volume of debris that falls on your roof may warrant the installation of gutter guard. If gutter guard is needed it worth getting a high-quality product otherwise it will just cause problems.
**IMPORTANT** You still need to have the debris removed off the top of gutter guard regularly and have underneath inspected. The gutter guard can rust if debris is left on top and as it decays it becomes fine enough to fit through the gutter guard.
If you have any other questions please feel free to email us at [email protected] or call us on .
---
Services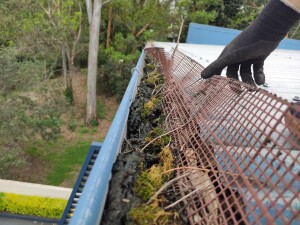 Gutter Cleaning
Having clogged gutters can cause major issues. From water da…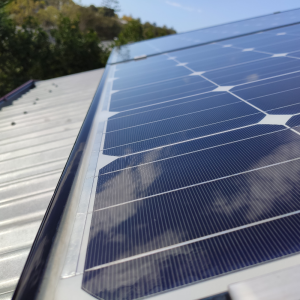 Extra Services
We offer minor tree trimming, solar panel cleaning and can c…