Extra Services
Solar Panel Cleaning
You can add solar panel cleaning to your gutter cleaning service. This will help keep your solar panels in good condition and improve efficiency.
Gutter Guard
We can clean all gutters with gutter guard installed. We lift existing gutter guard where necessary and clean underneath. Please let us know if you have gutter guard installed, as a small extra charge will be incurred depending on how much needs lifting.
Minor Tree Trimming
Do you have overhanging branches on your roof? We can provide minor tree trimming as an extra service to your gutter cleaning. You can request tree trimming when you ask for a quote.
Minor Roof Repairs
We can also provide minor repairs to your gutters and roofs, including (but not limited to) repairing or replacing cracked tiles and patching holes in gutters. Please inquire about this service for more details when you request a quote.
---
Services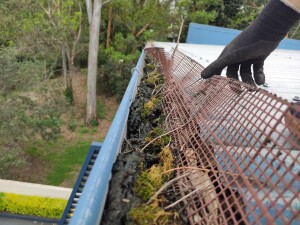 Gutter Cleaning
Having clogged gutters can cause major issues. From water da…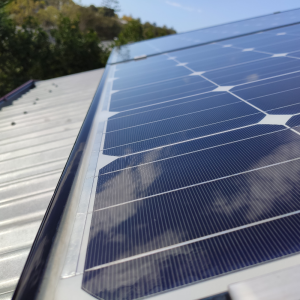 Extra Services
We offer minor tree trimming, solar panel cleaning and can c…
Request A Free Quote Contact Us
Please fill out the form below or give us a call if you'd prefer to talk over the phone. In most cases we can quote via Google Maps and will be in contact within 24-hrs.
Address
Brisbane
Queensland
Australia